Digital Transformation Consultation Services
Driven by three major innovations IoT (Internet of Things), AI (Artificial Intelligence) and Big Data analysis, digital transformation enable complete digitalization of business processes, unparalleled operational efficiency, and a disruptive business model approach.
We provides custom services for your business digital transformation with full support according to the your business phase, from consulting, formulating a business vision, organizing issues to developing the optimal solution.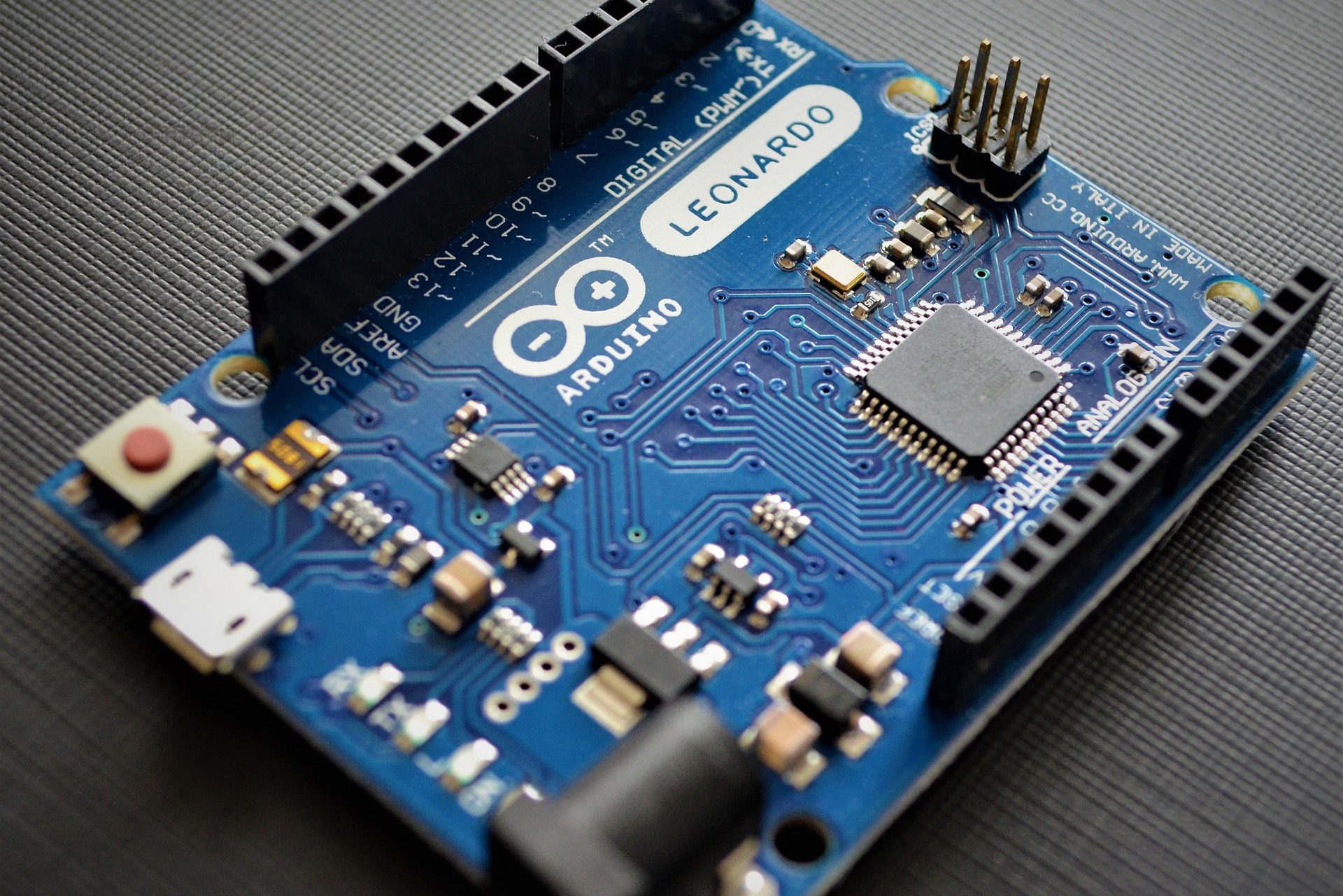 Customized Hardware
Utilizing low-cost sensors with in-house machine learning algorithms to calibrate and enhance data quality.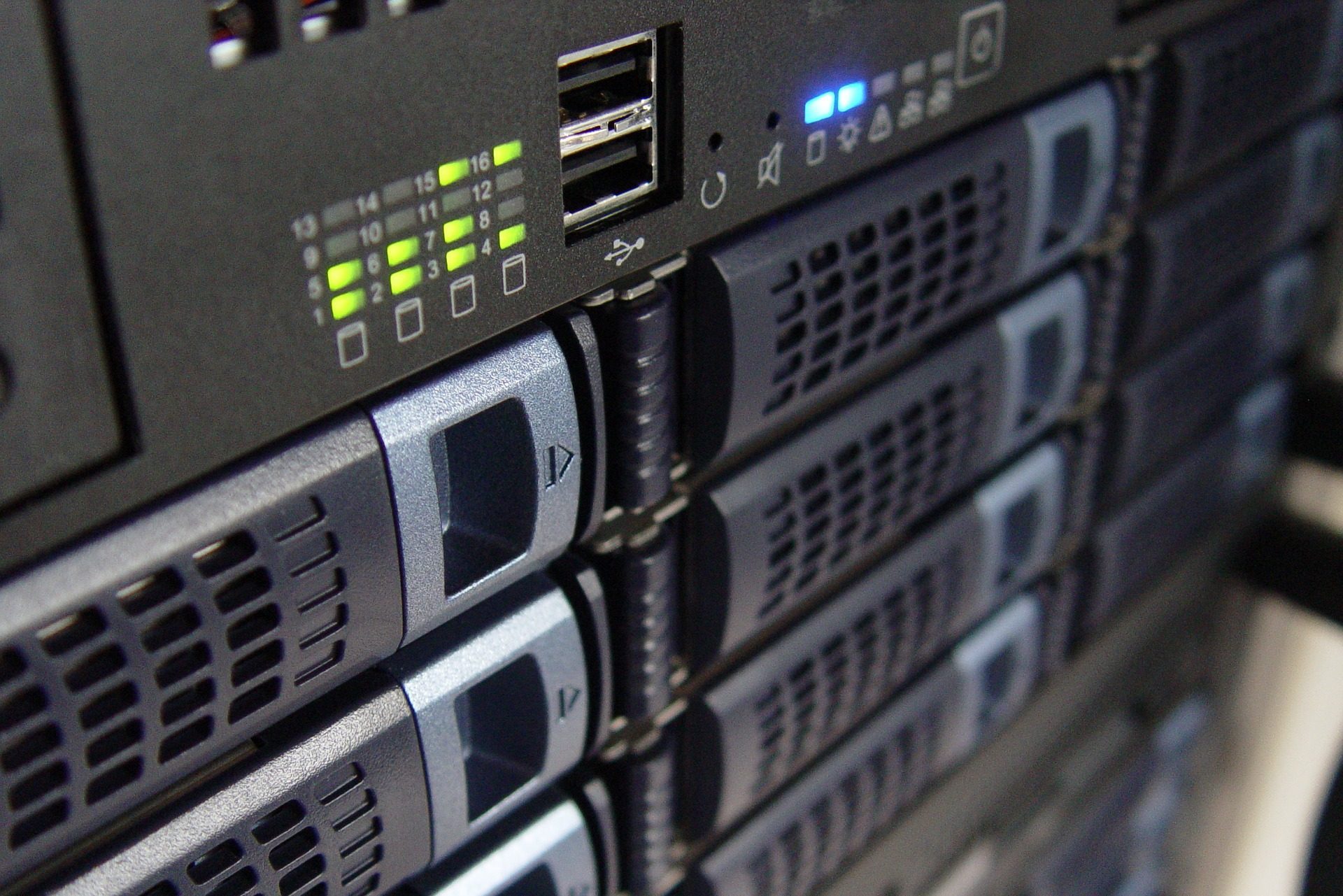 Data Server
Providing cutting-edge data management technology for data collection, process, saving, and publishing.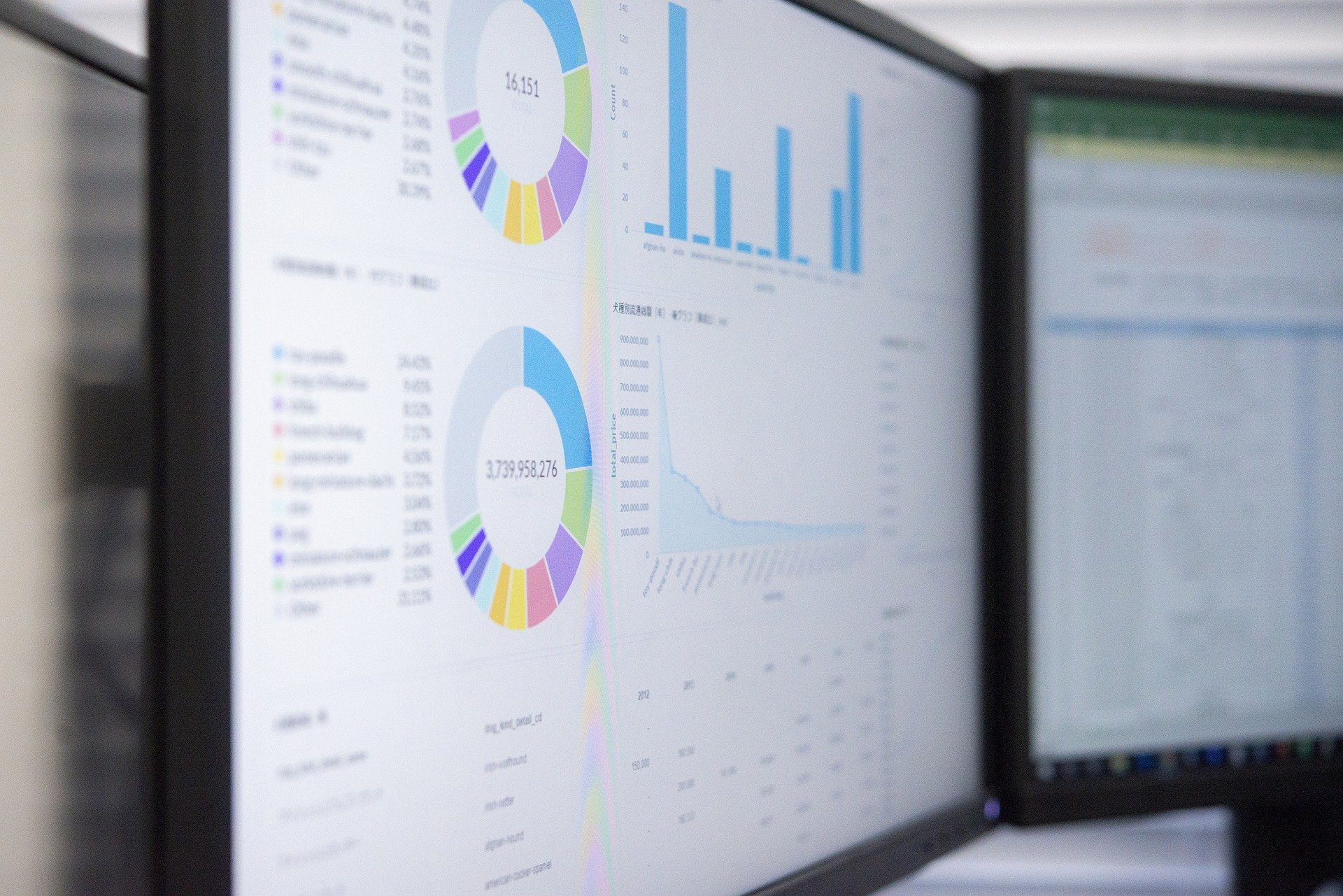 Data Visualization
Customized web-based and mobile application (iOS, Android) solution for data visualization and analysis.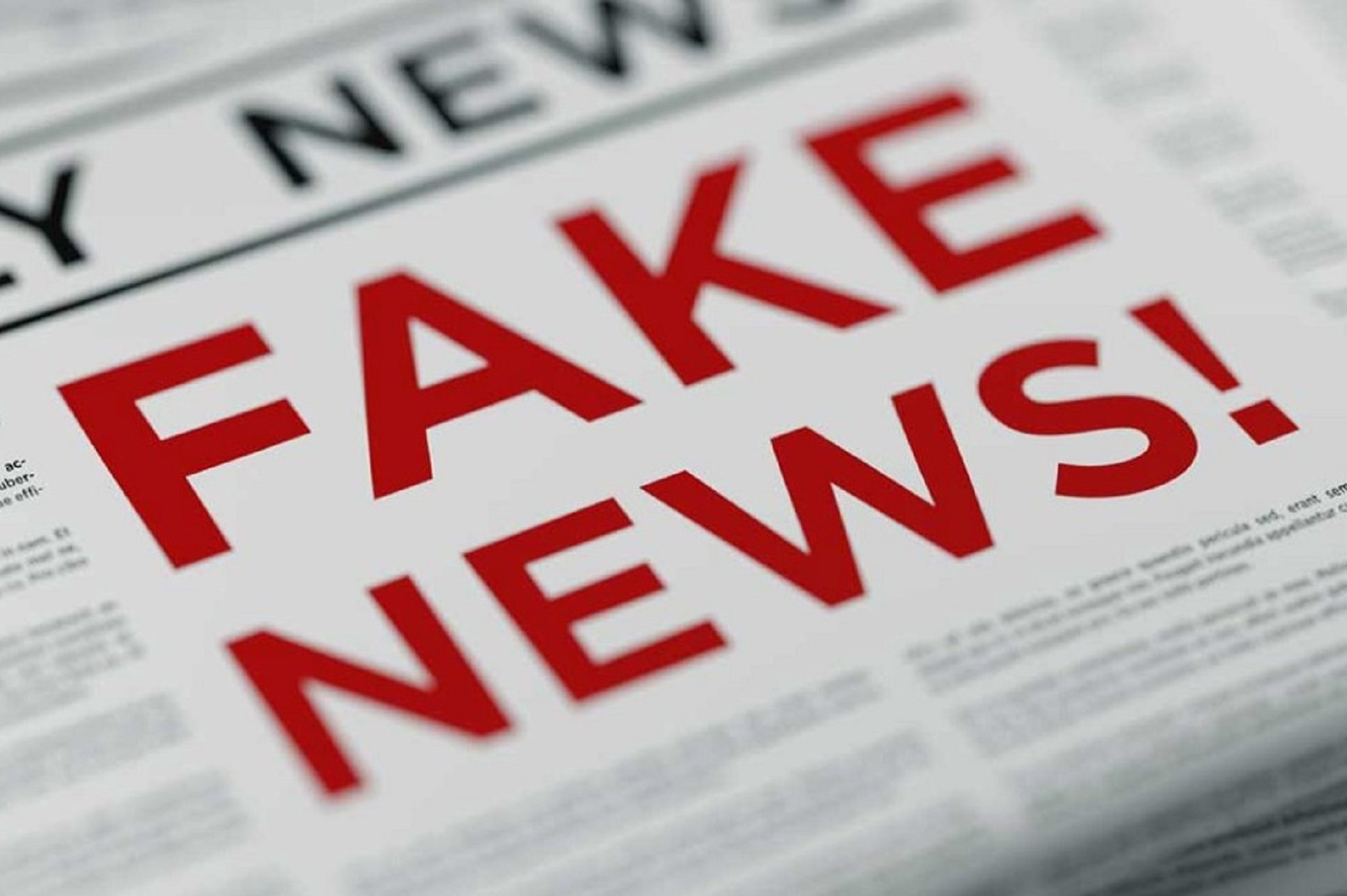 Natural Language Processing
Providing processing technology that analyzes the meaning of human natural languages ​, from "spoken language" to "written language".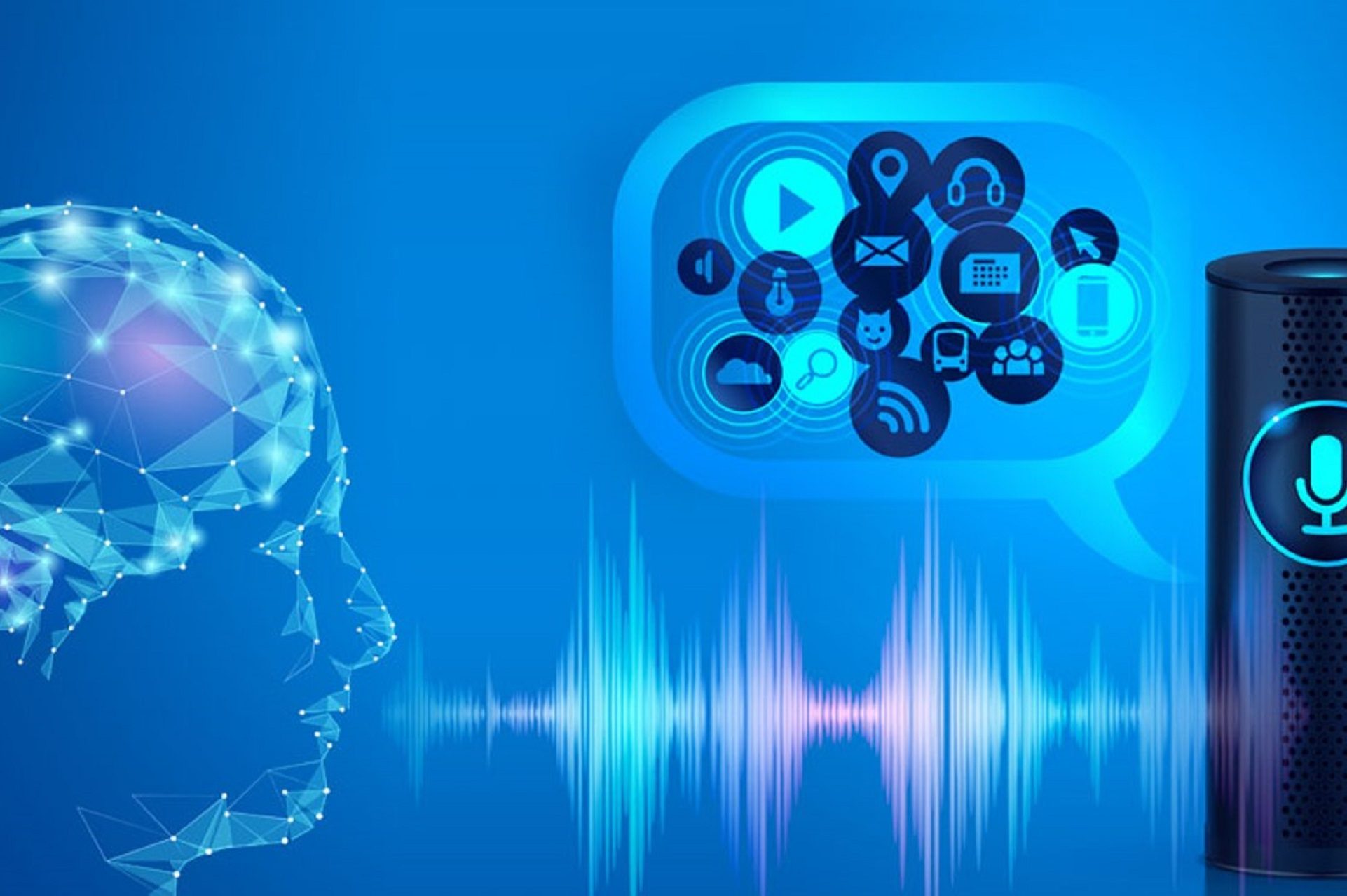 Speech Processing
Using AI and computational linguistics, we provive capability which enables a program to translate, recognize, and interpret human speech.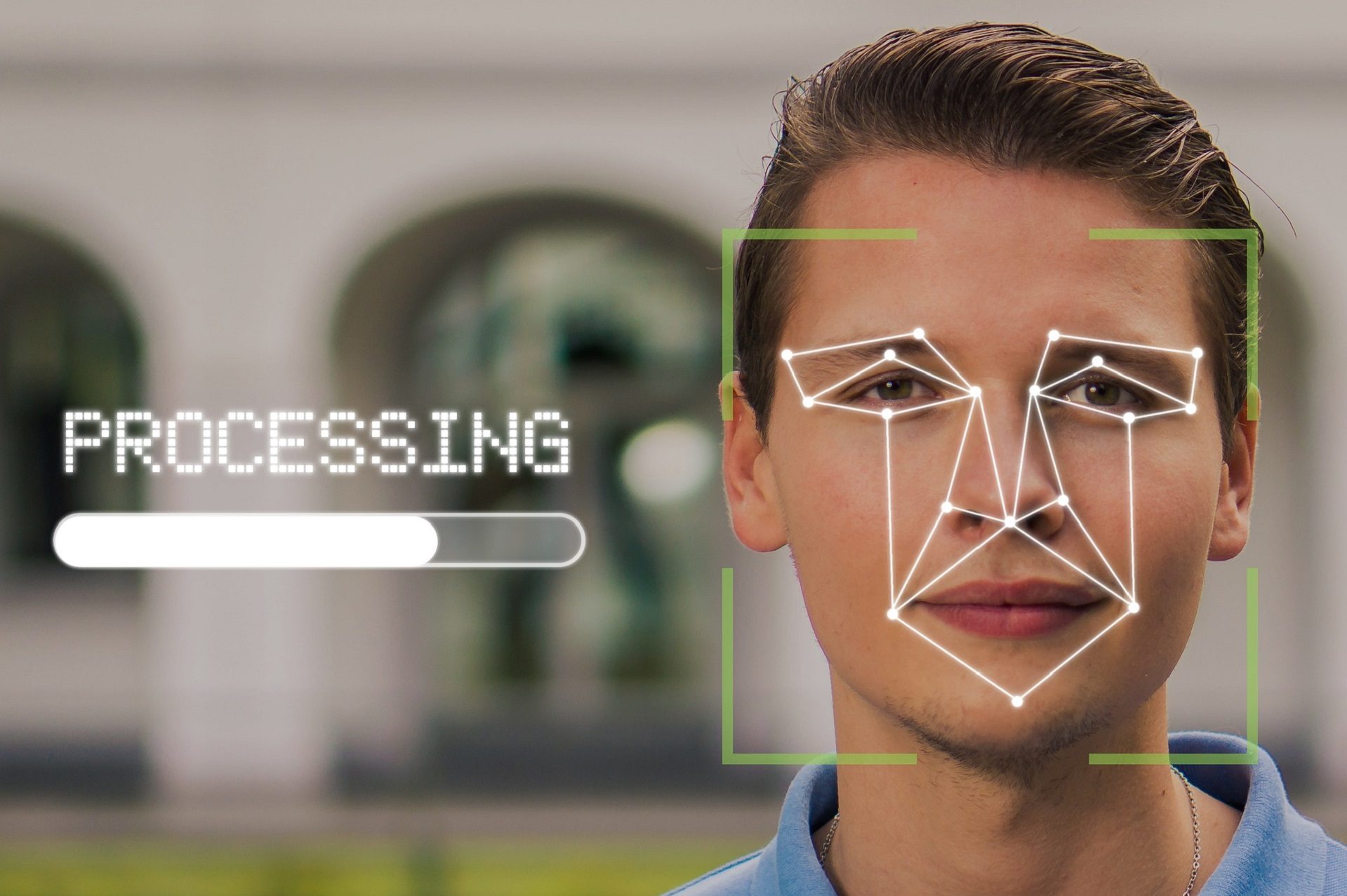 Image/Video Processing
AI ​​recognition technologies that extract information from images and videos.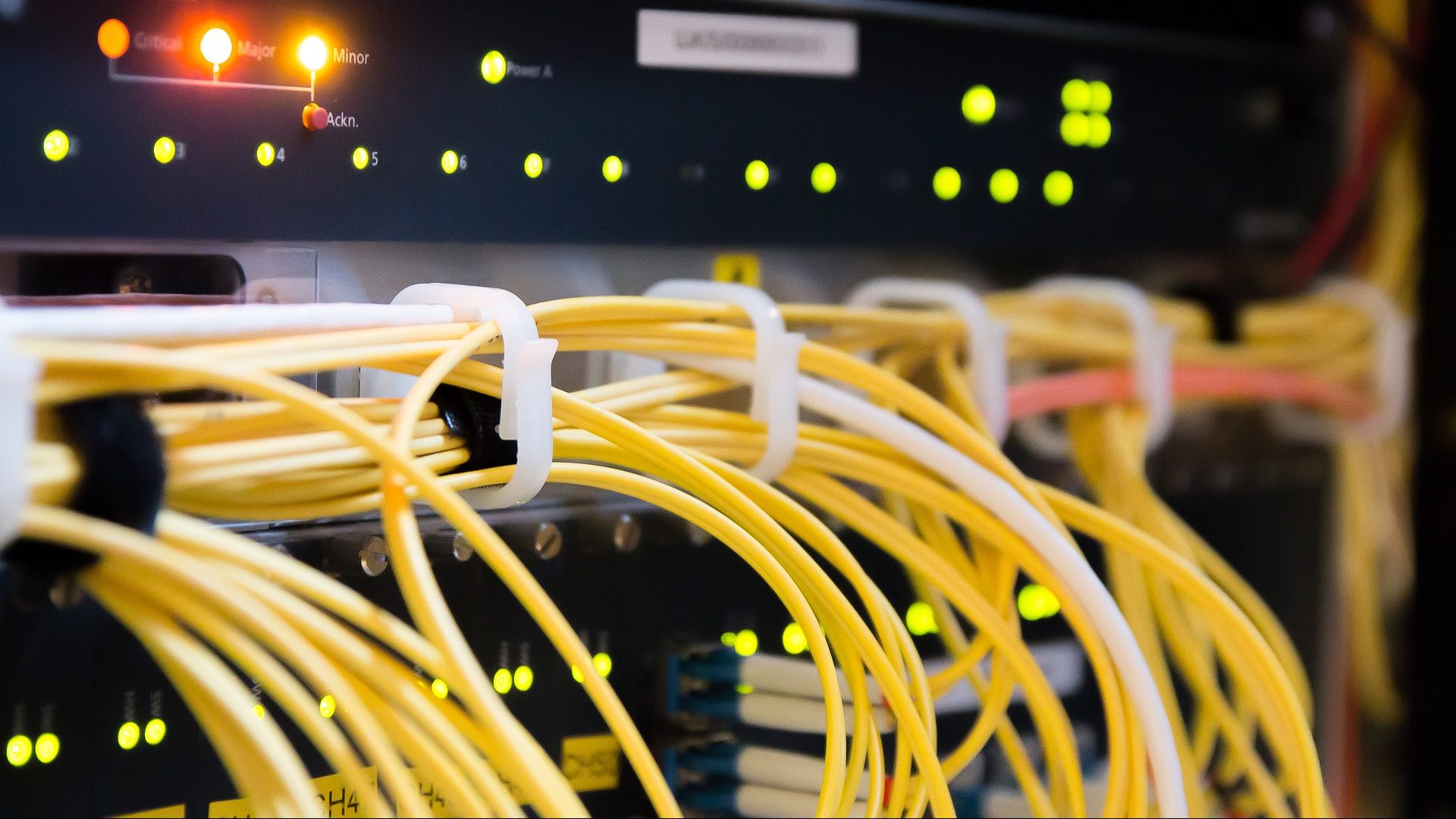 On-premise
Hosts everything in-house on your business' computers and servers.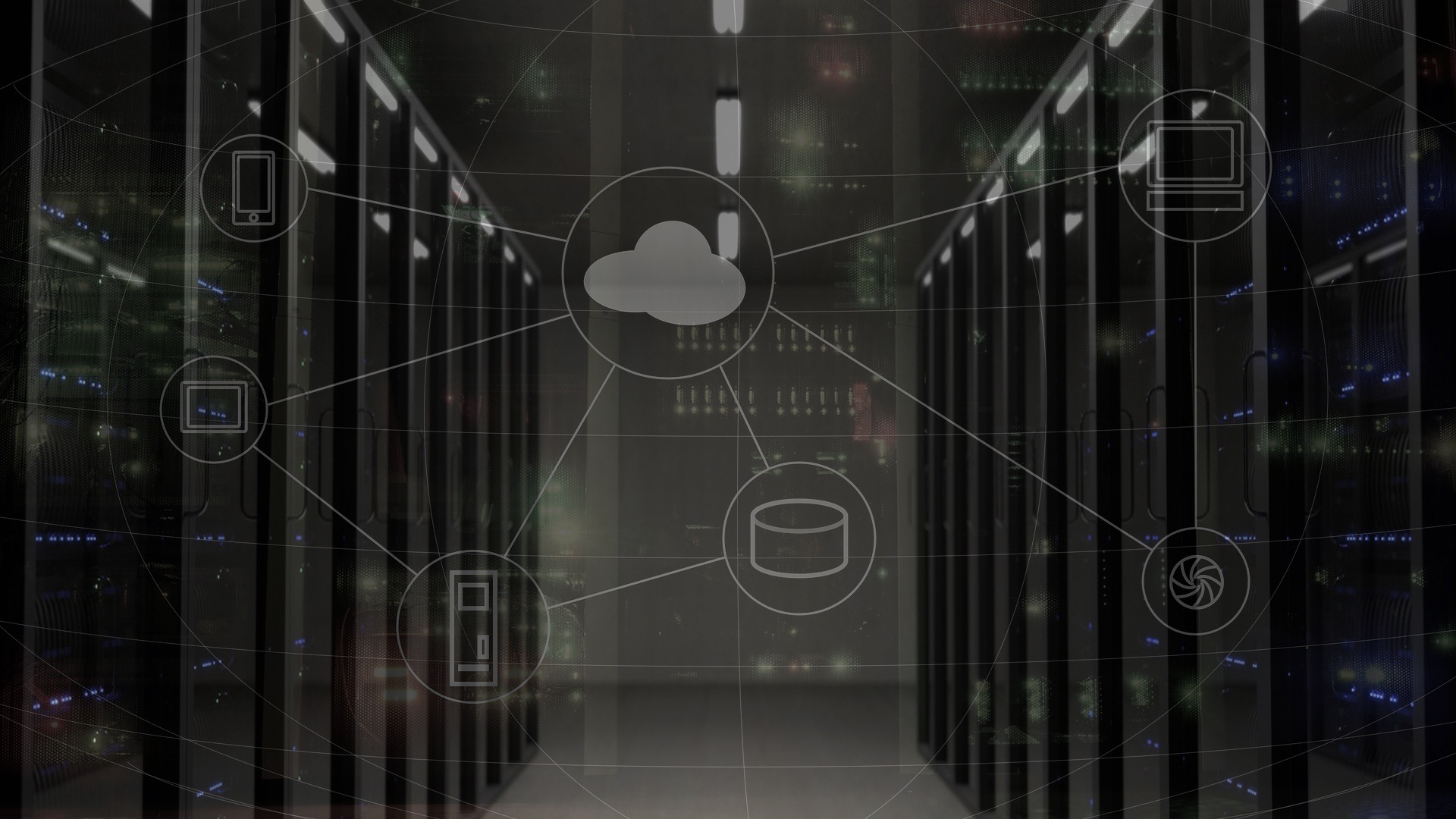 Cloud-based
Working with popular cloud services such as Google Cloud, AWS, Microsoft Azure.
Air Pollution Monitoring Network
Award-winning solution that use low-cost sensors calibrated by in-house machine learning algorithms to provide information on air quality. Winner of The 2017 Vietnam Climate Innovation Start-ups.
Vehicle Plate Recognition
Automatic license plate recognition as a service (ALPRaaS) with ability to detect stationary and fast-moving vehicles. Applicable to intelligent transportation system such as automatic car check-in.
Brand Health Monitoring​
Providing depth insights on how customers perceive a brand's product or service by extracting information from social media channels.
Size Grading System of Fruits and Vegetables
Size & weight grading of fruit and vegetable was performed automaticaly by processing top-down RGB-D image using AI with relative error less than 5%.
Would you like to start a project with us?